Hydro Carbon Solvent J CLEAN D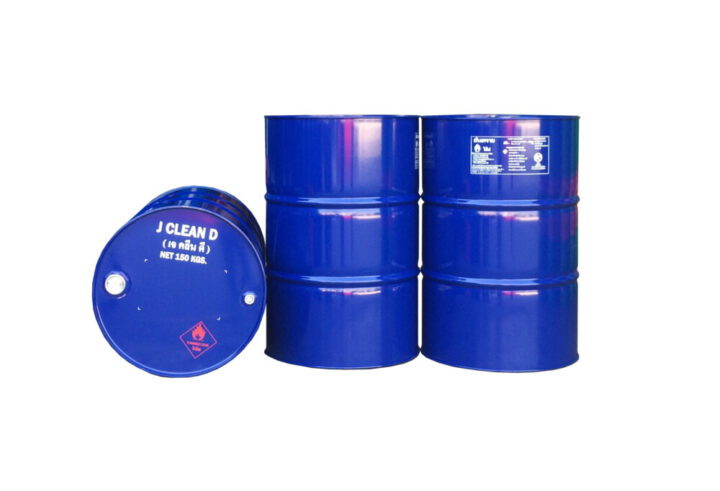 J CLEAN D is our original private brand. This hydrocarbon solvent has powerful degreasing abilities.
: High-range recovering & drying performance, A Narrow range of boiling points, as well as Extremely low Odor & Toxicity. We are able to deliver the solvent to the following countries: Thailand, Singapore, Malaysia, Vietnam, Indonesia.
Inquiry for this product
Businesses Handling this Solution and Product
Cleaning Process Business
We have acquired more than 30 years of achievement and experience. We solve various needs and troubles in the cleaning process for our customers.