Waterbased Cleagnin machine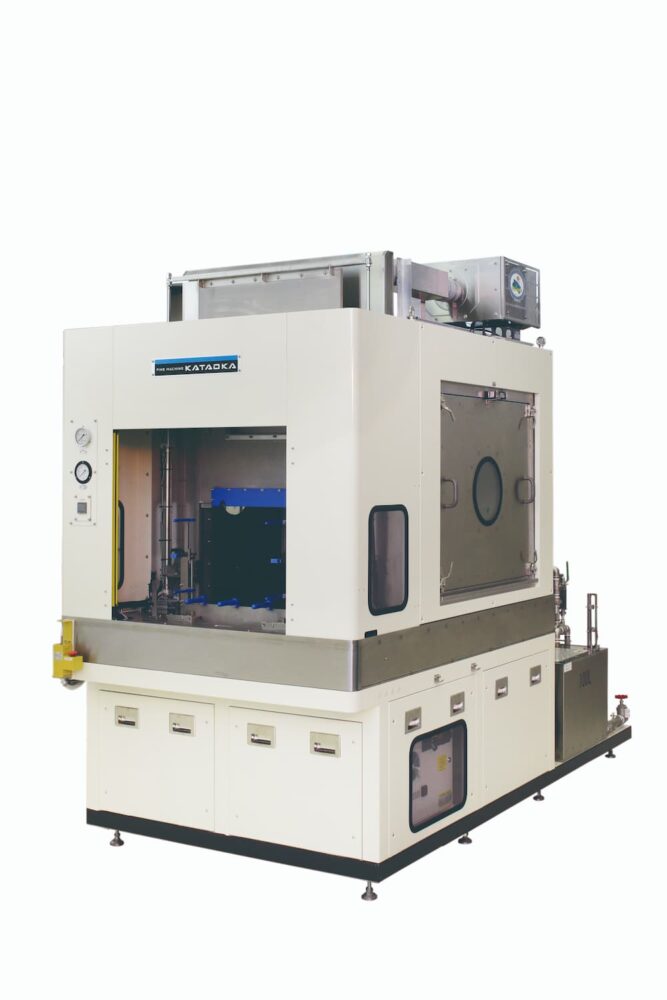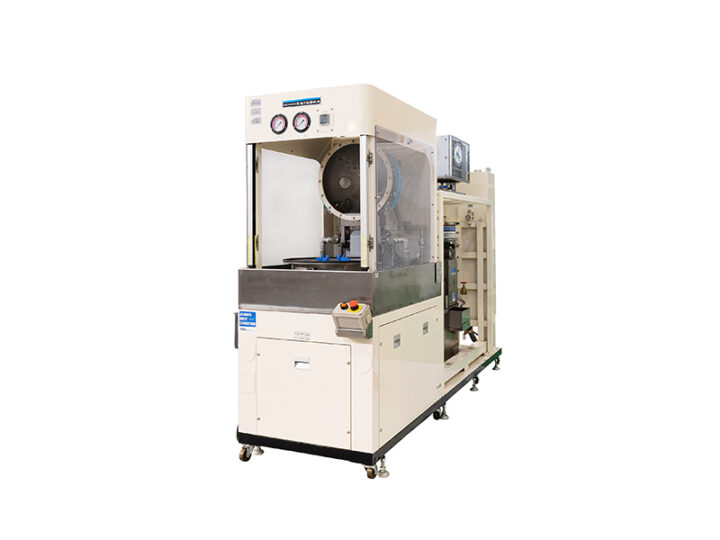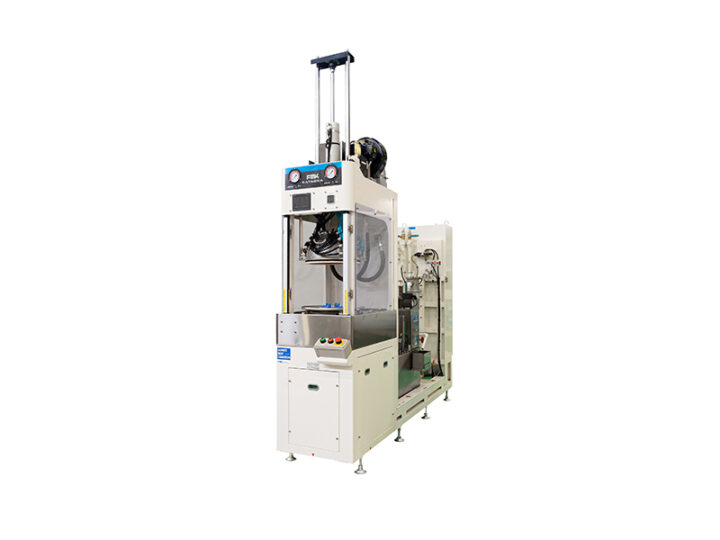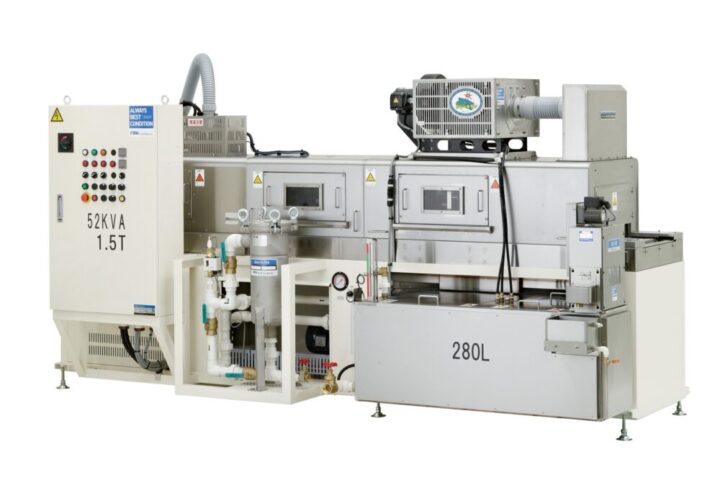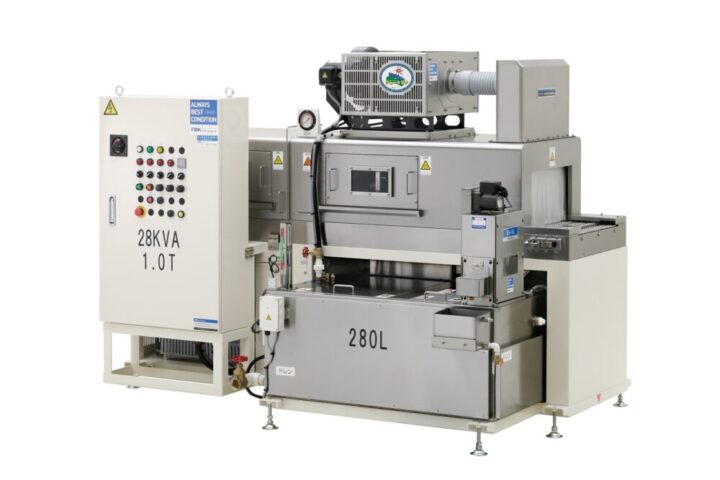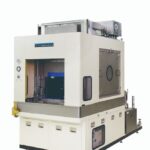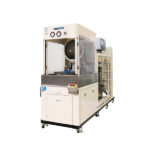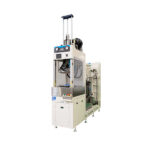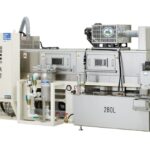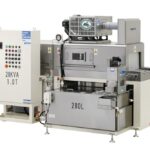 KATAOKA's cleaning machine sports an excellent performance for the removal of Water-soluble cutting fluid, as well as contamination, using an adjustable nozzle function. KATAOKA has more than 60 years experience in the field of industrial cleaning process with the usage of water.
Inquiry for this product
Businesses Handling this Solution and Product
Cleaning Process Business
We have acquired more than 30 years of achievement and experience. We solve various needs and troubles in the cleaning process for our customers.